We are dedicated to serve our customers with a variety of elegant and modern decorative pieces that will inspire them to create an artful home!
Inspired by contemporary, modernistic, and simplistic glam styles, we bring a gorgeous collection of elegant and fabulous touches for interior spaces. Our simple yet visually striking decor pieces are a statement themselves and are the perfect addition to your artful home endeavors. Add finishing touches to achieve a refreshing look.
Turn your house into your dream home!
Check out what our customers are saying!
We prioritize our customer's choices and preferences; therefore, we have an open-door policy for innovation and creativity and your feedback is very valuable to us.
Caroline Lane (Littlestown, PA)

I was extremely delighted with the set of pampas grass I ordered. It gave my living room a touch of boho look I was looking for! I will definitely get some more!

Brenda Cruz (Los Angeles, CA)

My second purchase from Glitzy Glam! This time a ginger jar, I am really in love with their products and how carefully each item is packed. Exceeded my expectations!

Bruna Scott (Buffalo, NY)

I had an issue with an order and I'm so grateful the way they handle the situation. Their customer service is superb!
Create Incredible Living Spaces!
BROWSE THROUGH OUR HOME ACCENTS CATEGORY TO GET YOUR HANDS ON OUR COLLECTION'S MOST BEAUTIFUL AND ELEGANT ITEMS!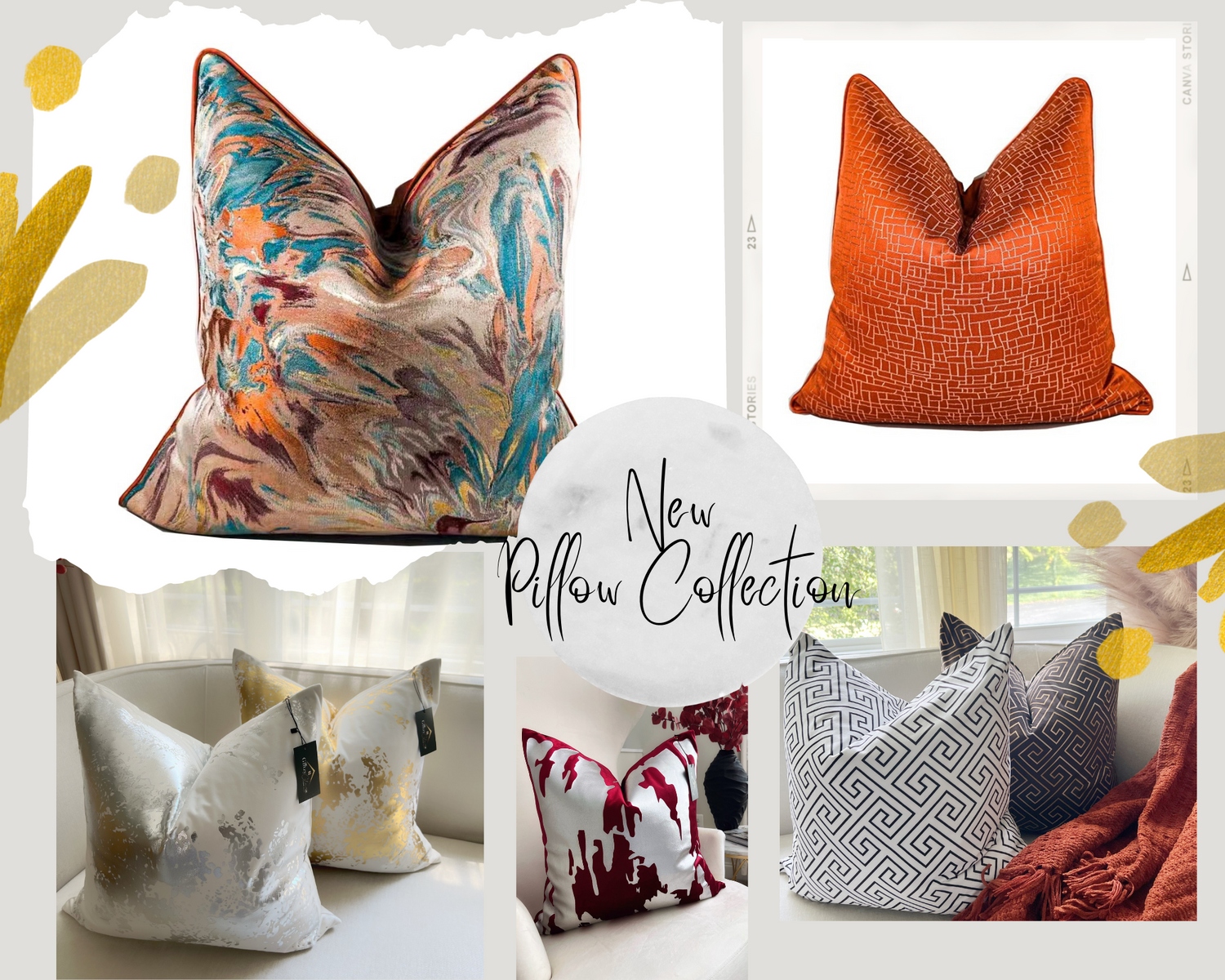 Gorgeous Accent Pillows!
Select vibrant prints, designs, and traditional colors for your pillowcases. Gorgeous and captivating decorative pillows for your aesthetically pleasing interiors!
New Arrivals!
Refresh your home today! Presenting a beautiful collection of complimentary pieces.
Adorn every corner of your home with the finishing touches and embellishments in your unique style.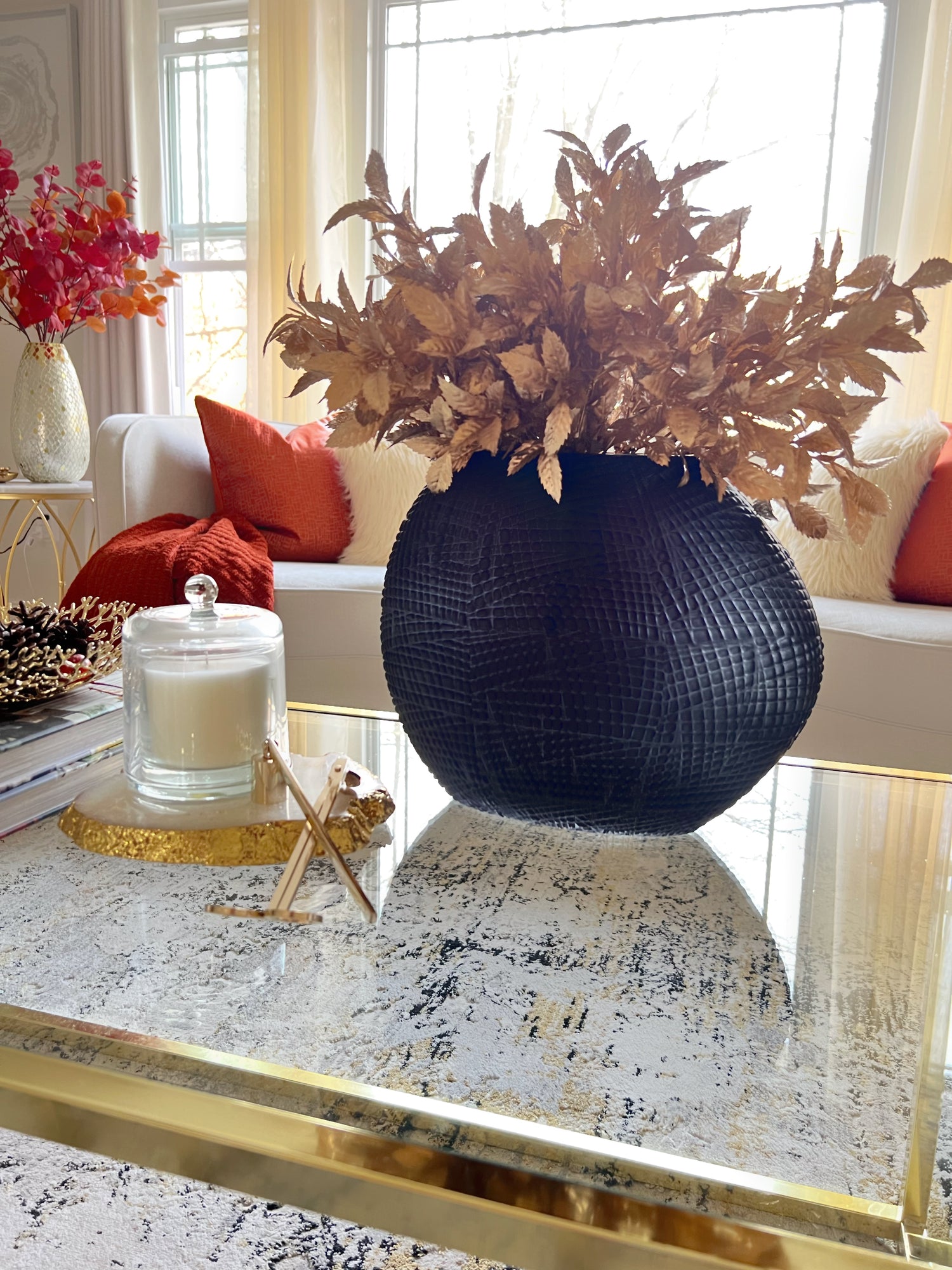 UNLEASH YOUR CREATIVITY!
Showcase your unique decorating style by incorporating our beautiful decor pieces to your home and share it with us on Facebook and Instagram! Start refreshing your interiors and creating incredible living spaces!